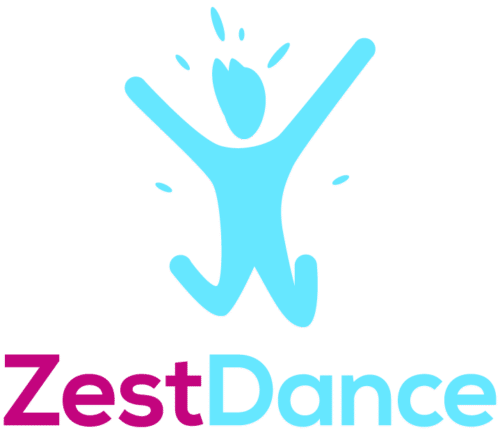 Book a Trial
Where would you like to book?
Book a Trial Lesson
We offer trials across all of our classes to enable potential students to try out our wide variety of classes and choose what is right for them.

Some classes have a small trial fee depending on the type of class and location, but the vast majority are free to come and try out.

We offer a one week trial for all of our classes for children and adults. However, for our Zest Dance Tots classes, we recommend a 2-week trial for your toddler to fully settle into our sessions and take in the environment.

Our trial sessions also offer an opportunity to ask the teachers any questions you may have, get to know other customers, parents and students and decide if Zest Dance is the place for you.

We look forward to welcoming you soon!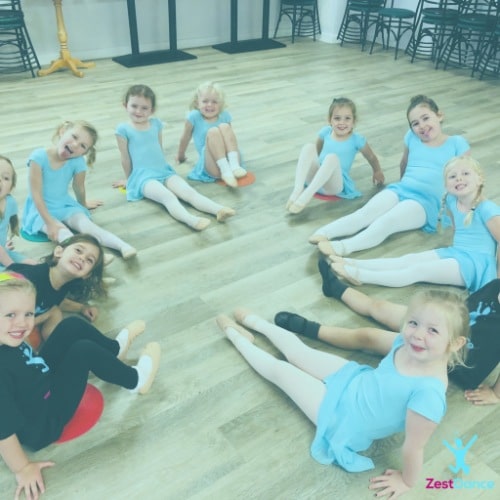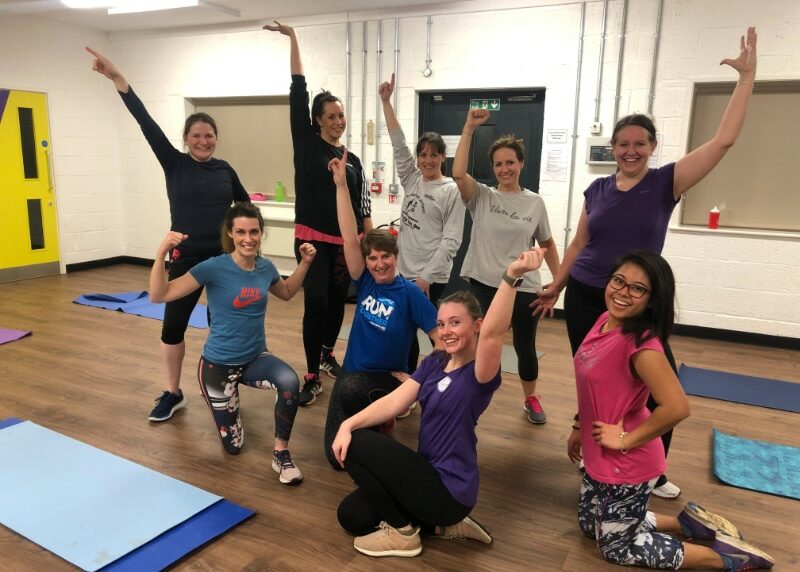 Benefits of Dance
- Improve balance, spatial awareness, flexibility, strength and posture.

- Develop creativity and imagination.

- Improve memory and concentration.

- Increase psychological wellbeing.

- Build lasting relationships and friendships.

- Explore self-expression.

- It's really good FUN!
My daughter loves her dance lessons with Miss Frankie every Monday. She is a great teacher and her classes are really fun and engaging and has really helped bring my little one out of her shell.
My 7 year old daughter loves her dance classes with Frankie. She is very shy, and Frankie always looks after her. She is improving in confidence now partly because of her dancing with Zest. I would recommend them to anyone!
I can thoroughly recommend Ciara for her adult tap dance classes. She is such a lovely, bubbly instructor who has got me doing things I didn't think I could do into my 50's.
Ciara's classes are informative and so much fun!!

Where would you like to book?