Our Zest Dance Tots classes are launching this September and you don't want to miss it!
Our exciting new dance classes for toddlers (18 months +) in Stratford-upon-Avon and Kenilworth, Warwickshire are launching this September!

The sessions are aimed at toddlers age 18 months + accompanied by their grown up, whether that be mum, dad, nanny, auntie, uncle, grandma or grandad.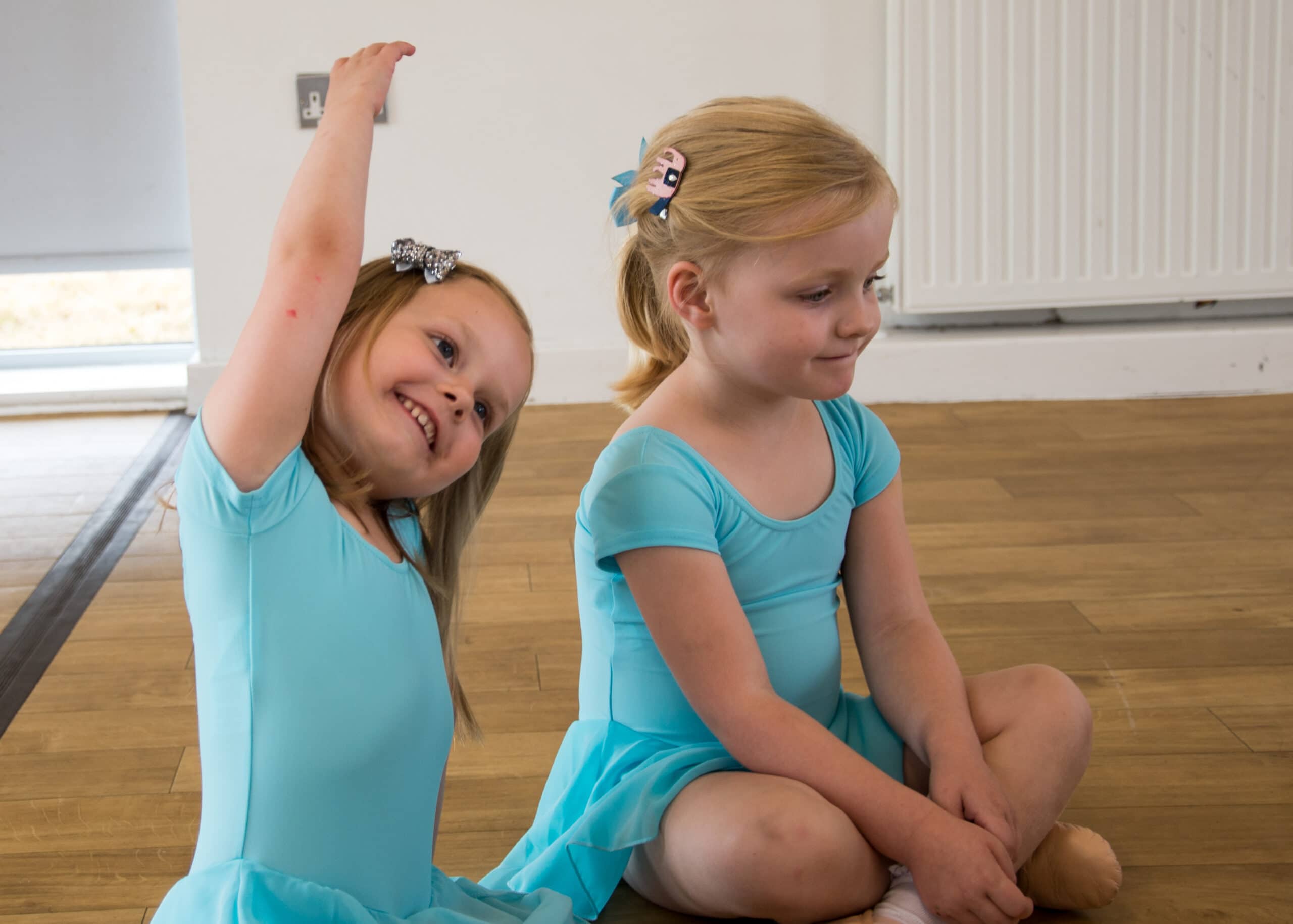 What will the class include?
Singing, dancing, creative activities, props, games and lots of fun!
What will the class structure look like?
Many of our session are themed to encourage creativity within the children and to aid their learning of the world and everything around them.

Some of our themes include: pirate-tots, super-tots, under the sea, weather, a day at the circus and lots more.

The structure of our class remains the same each week with a wiggle song to warm up followed by the main session of dancing and singing, including lots of props, creative activities and developing motor skills.

We then finish up with a 'play' song, sometimes with bubbles or our parachute and then the good bye song.

Sessions are 30 minutes long with 5 minutes added on either side to get settled, and in position and at the end, to say our goodbyes!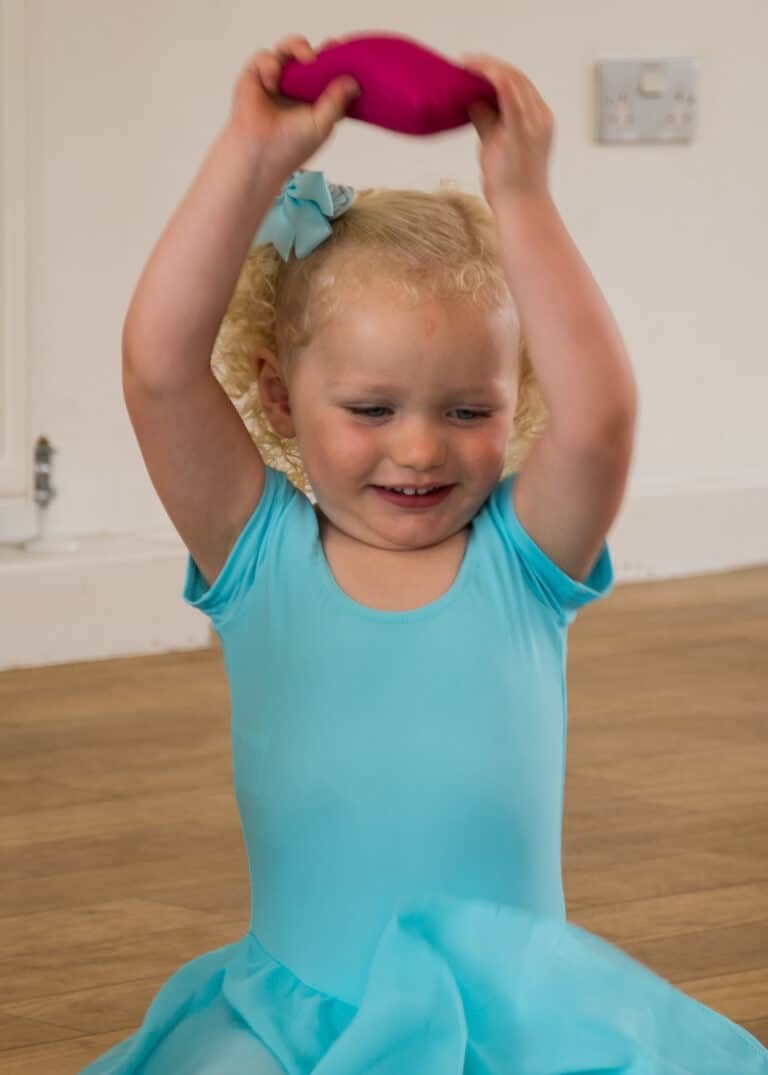 Why Zest Dance Tots classes?
There are so many benefits for you and your toddler, but here are just a few:
- Develop creativity and imagination

- Build relationships with others

- Improve memory and develop concentration

- Improve balance, special awareness, flexibility, strength and posture

- Increase psychological well-being

- Explore self-expression

- Stay active

- A chance to make friends and be part of a community

- Build confidence
Why Zest Dance?
We believe that dance and the performing arts should be a part of every young child's education as it gives them a chance to learn new skills, stay active, develop their creativity and a sense of self.

These sessions have been created to keep the tots engaged, and having heaps of fun, whilst they also develop their motor skills and relationships with others.

We are passionate about safe and professional teaching at Zest Dance and as such, all of our teachers are fully qualified, first aid trained, DBS checked and fully insured.

Our sessions are also carefully planned across the year to ensure that children can get the most out of our sessions.

We offer a 2-week trial for our Zest Dance Tots to enable children to get the most out of their experiences with us.

Get in touch today to find out more or book a trial!