We all love a dance party but sometimes finding ideas for the PERFECT themed party can be super tricky, especially keeping up with the new Tik Tok trends, Disney movies and music. Well we are here to help plan the perfect dance party.
Disco Dance Party
Disco balls, funkiest outfits, dancing the afternoon away with the Jackson 5. If you are looking for a retro theme for your dance party that will please the kids as well as grown ups - this one fits the bill.
Games and Activities
Musical Statues
Karaoke Contest
Funkiest Dance Moves
Pass the parcel
The Wild West Dance Party
Put on your cowboy boots and hats and get ready to boogie in the Wild West. Complete with tin can games, pin a tail on the donkey and country line dancing and your all ready to become the best cowboys and girls on the street, with this dance party!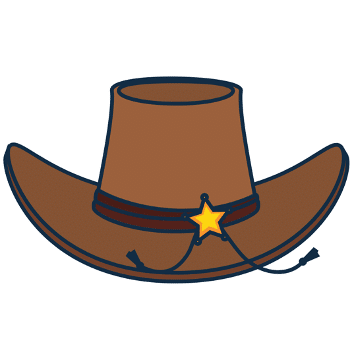 Playlist Ideas
5,6,7,8
Hoedown Throwdown
Cotton Eyed Joe
Old Town Road
Hawaiian Dance Party
Throw the perfect Lilo and Stitch and Moana summer themed dance party for your little ones. Great for a garden party or creating a holiday atmosphere in your home.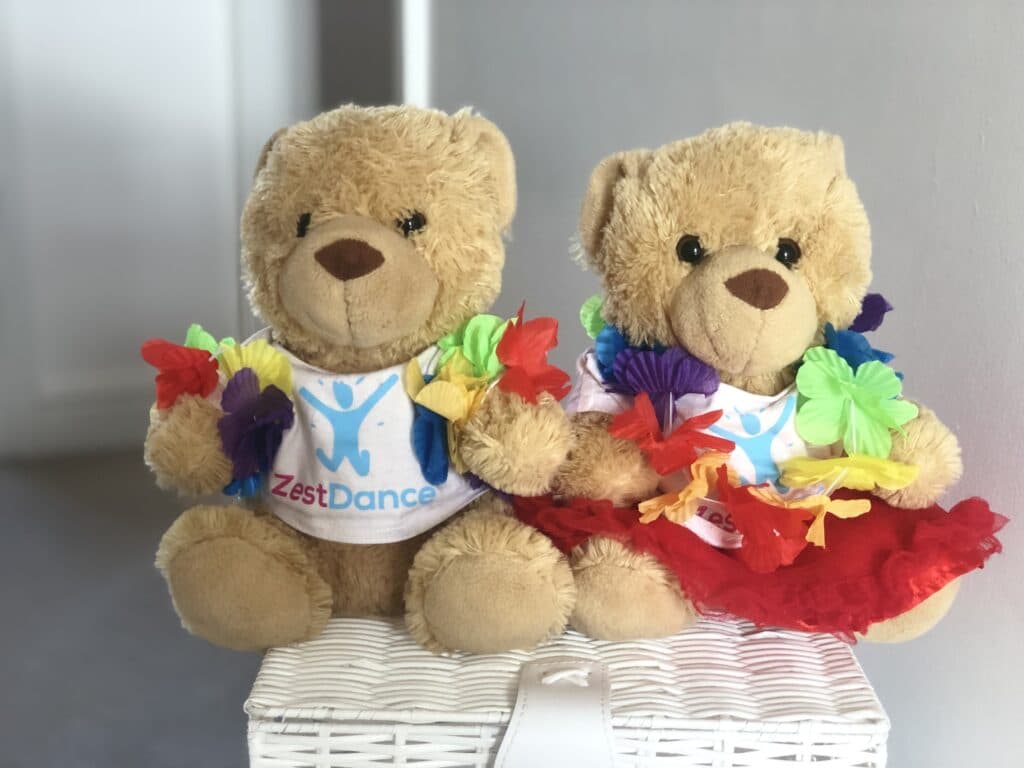 Games and Activities
Hula Hoop Competitions
Limbo
Tropical Relay Race
Coconut bowling
Superheroes Dance Party
Bring out those superhero costumes because this dance party is full of superhero dance moves and games to get the kids moving and grooving! Complete with creating your own superhero name, pose and magical powers to save the world!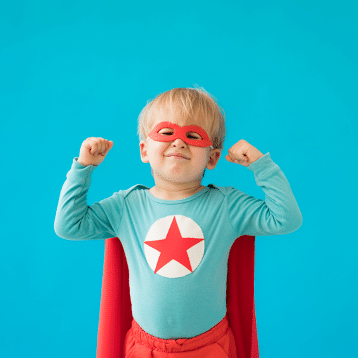 Dance Song Ideas
Superheroes - The Script
Supergirl - Miley Cyrus
Ghost Busters - Ray Parker Jr
Hero - Jessie J