We all love to dance - whether that be on a night out with friends or when the door is closed and you have turned your favourite song on!
Let's face it! Dance isn't just for children it's for adults too and in every culture, country and religion - dance is a big part of life. There are lots of benefits to your mental and physical health which you might not know about.
Here are our favourite top 7 reasons why dance is great for adults.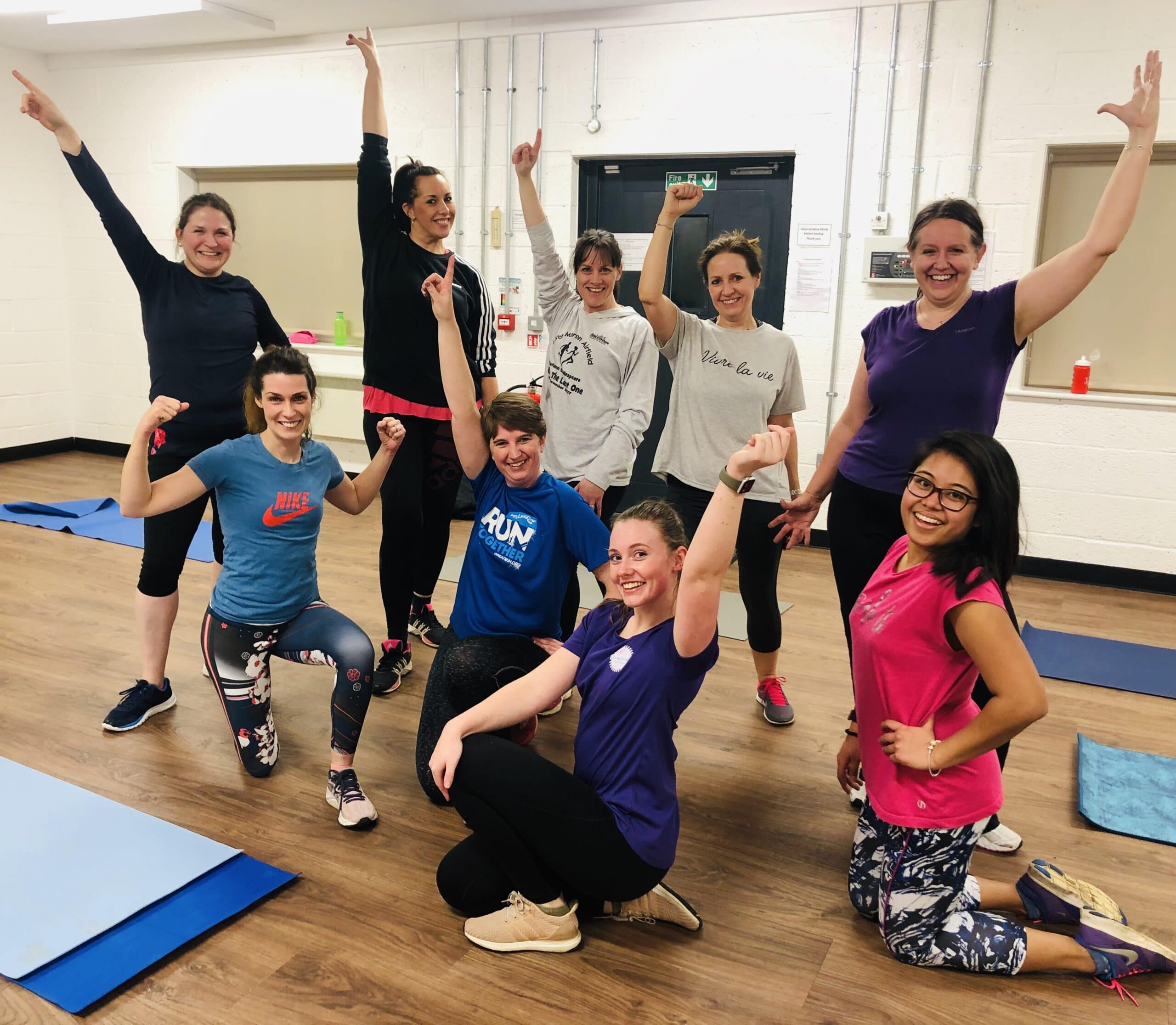 Socialising with others 
We all love to socialise and make friends with people who have similar hobbies! Dance provides a fun and happy environment to do this whilst singing and dancing along to all your favourite songs. 
Improves your mental health and reduces stress 
A lot of the daily stresses can be overwhelming and quite literally take over your life so dance can release dopamine and serotonin which are the happy and rewarding hormones. It is released in the brain any time you are enjoying a moment and also remembering them. Music and spontaneous movement can increase our dopamine levels e.g. dancing. 
Overall Physical Health and Fitness 
Dance is a brilliant and fun way to exercise the whole body and improve your overall health. It can help improve stamina, muscular strength, heart health and reduces pain and stiffness. Alongside this, it improves flexibility, agility and helps overall functional movement.
Improves your memory and brain power
As we get older it is super important to find activities which help maintain our memory and improve our brain power. Memorising steps, routines and movements can definitely be a challenging part of dancing but also one of the most beneficial parts of the skill. By continuing to dance and challenge the brain it has been proven to increase the blood flow to the brain and helps develop new neural connections.
Balance, coordination and spatial awareness 
You will become more aware of your centre of gravity, help improve your posture and gain better control of your body. All of this will help with your spatial awareness, balance and coordination. This will support and maintain the movements you already know; getting up, walking, twisting and turning, bending down and functional movements such as, stepping up, lunging and reaching. 
Greater self-confidence and self-esteem
Dance provides people with the space to create and express themselves through movement. It creates a powerful experience and gives you the opportunity to dance like the musical movies and famous celebrities. It helps build resilience which enables you to take more risks in your everyday life whilst being surround by a supportive network.
Learning a new skill or revisiting a previous hobby 
Dance is a brilliant skill to learn as a child but can be equally as beneficial as an adult especially to challenge the brain to function to help with long term memory. Dance is a skill that never goes out of fashion and will forever be something that brings a lot of people joy - a skill that will last forever.