We all know that nurturing creativity in our children is important and here at Zest Dance, we are committed to providing a space for children to think of new imaginative ideas and inspired to explore their bodies. Here, we look at 7 benefits of nurturing creativity in children, which will hopefully show just how important this can be to their development.
Problem-Solving Skills:
Picture this: a young mind at work, tackling puzzles, and finding solutions with an amazing sense of creativity! When children are encouraged to think outside the box, they develop fantastic problem-solving skills. Their ability to come up with unique solutions is fantastic to watch.
Boosting Confidence and Self-Expression:
Engaging in creative activities allows children to express their thoughts, feelings, and ideas in amazing ways. As they see their creations come to life, their self-esteem soars to new heights, and their confidence becomes a force to be reckoned with.
Cultivating Flexibility and Adaptability:
Teaching children to adapt is an amazing act in itself! Nurturing creativity helps children learn to embrace change and approach challenges with a great flexibility.
Igniting a Lifelong Love of Learning:
When children engage in imaginative play and explore their artistic side, they develop a thirst for knowledge that will stick with them for the rest of their life. Learning becomes an exciting journey filled with new discoveries.
Enhancing Communication Skills:
Creative children have an amazing knack for storytelling and communication. Through art, drama, dance and writing, they learn to express their thoughts and feelings more freely, developing better communication.
Building Resilience:
When kids engage in creative activities, they learn to embrace setbacks as part of the process. They develop a resilient spirit that allows them to bounce back, dust off their shoulders, and continue their creative journey with determination.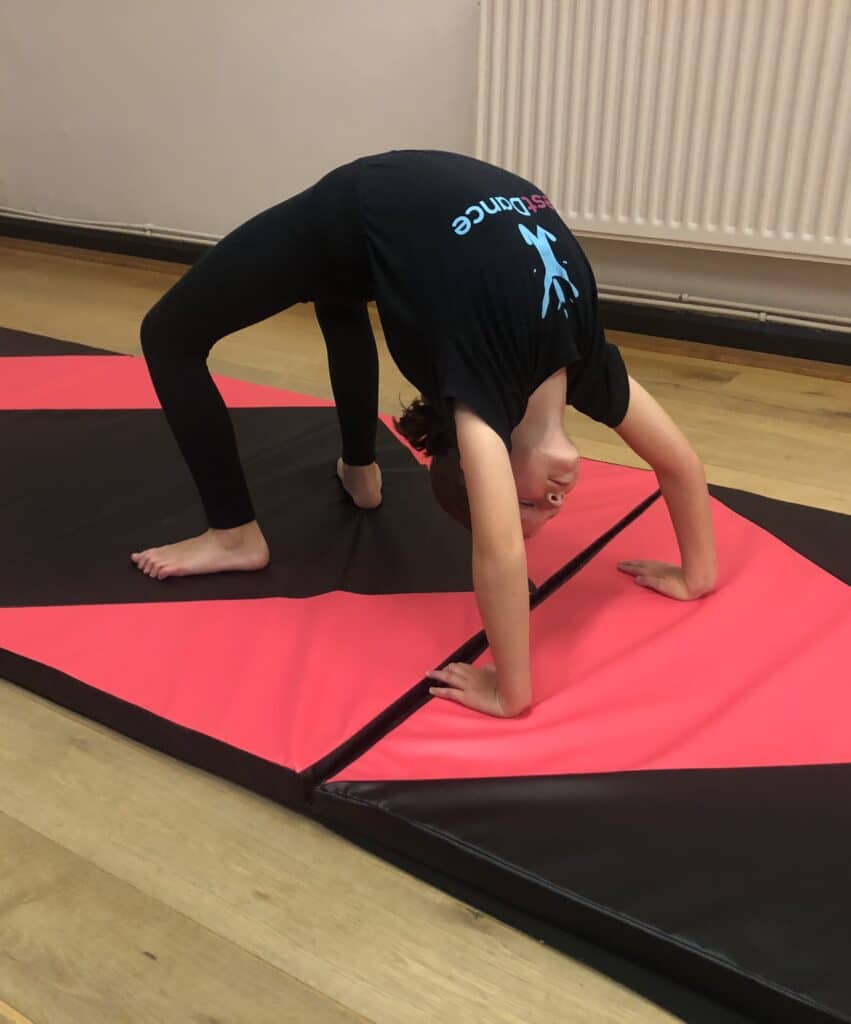 Fostering Collaboration and Teamwork:
Engaging in creative projects often involves collaboration, where kids combine their amazing ideas to achieve a common goal. This process teaches them valuable teamwork skills, ensuring they become excellent team players in life.

In conclusion, nurturing creativity in children is like sprinkling magic dust over their lives. From problem-solving skills to confident self-expression, the journey of creativity is one that promises a lifetime of growth and learning.